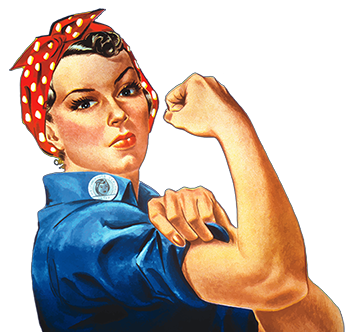 Manic Maids charges a simple flat rate of $25 per labor hour (with a minimum of 3 labor hours, or $75) for residential cleaning services only. Important Note: Due to the increased costs of transporting materials, we are no longer able to provide cleaning supplies.
We can receive payment via cash, check or credit/debit card. Payment is due at time of services. However, customers requesting multiple jobs,  have the choice to be invoiced monthly. Of course, each job is itemized on the the invoice, and payment (in full) is due net 10 days from invoice date.
Pricing for commercial and post-construction work is determined on a case-by-case basis. Please call us (773.342.7424) or email us for a free quotation.