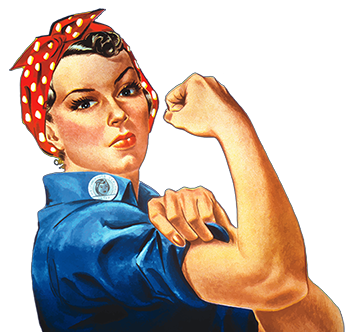 Chicago Office Cleaners - FAQ
Chicago Office Cleaners Frequently Asked Questions (FAQs)
Q: How do I get started?
A: Please fill out the Proposal Request form. You will receive an email or call from us promptly thereafter. All price inquiries and proposals are free of charge.
Q: Do I have to sign a long-term contract?
A: Not at all, but we are happy to prepare a cleaning service agreement upon request.
Q: What types of Commercial accounts does Manic Maids service?
A: Co-living offices, co-working spaces, condo associations, retail businesses, hospital facilities, daycares, hotels, restaurants, schools, among others.
Q: What is included in the Office cleaning services?
A:  Anywhere from the usual dusting, sanitizing, vacuuming, mopping, garbage disposing to detailed monthly cleanings such as ceiling fans, up high fixtures, windows. In addition, we also can take care of ordering supplies and stocking. In some cases, we also provide porter services whereby a dedicated staff is on site during designated busy times to spot clean conference rooms, bathrooms, kitchens, or other highly trafficked areas.
Q: How much will commercial building cleaning services cost my business?
A: The cost of cleaning services will vary based on a variety of factors.
The size of your office or commercial space
The number of rooms that need to be cleaned, as well as the number of people occupying the space
The degree of detailed cleaning you seek
Frequency of cleaning
We are happy to modify our pricing to fit your budget.
Q: Do I have to be present during office or commercial cleaning?
A: No, you do not need to be present. We know that it can be inconvenient to have cleaning personnel in your office while you are trying to work. For this reason, we regularly schedule office cleaning services during times that do not interfere with your regular business, typically very early in the morning or late at night. The bottom line is that we are here to conform to your schedule, needs, and requirements.
Q: Do you guarantee your work?
A: If you're happy, we're happy! And we stand behind that. If you're displeased with our service, we'll make it right — and will do so on our dime.
For further information, please call us (773.342.7424) or send us an email.